Fun Philosophy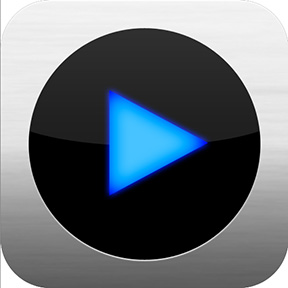 PLAY TO LEARN! Everyone must have fun in my lessons!
---
My philosophy for teaching English is simple:  My students MUST HAVE FUN during their lessons.
---
Each hour lesson is divided into 2 – 4 smaller lessons focusing on Speaking, Reading, Writing and Listening.
---
Lessons include iPad apps, games, web sites, worksheets, workbooks, art projects and more.
---
Constantly adding new ways to keep my students having fun while they learn English.
---
Lessons are designed to build self-confidence to communicate in English.
---
I never teach my pupils, I only provide the conditions in which they can learn.
– Albert Einstein