Profile
My name is Seth Riebman and I am a private teacher for English as a Foreign Language (ESOL, ESL, EFL). I teach English for students in kindergarten – high school, university, graduate school, and test preparation for TOEFL, SAT and English BAGRUT Test.
---
 TEFL Certified
---
BA in English from University of Maryland, College Park
---
 MBA from George Washington University, Washington, DC
---
 Over 10 years experience teaching English to diplomats, foreign nationals and their families in the Washington, DC area
---
Taught English in Florianopolis, Brazil
---
Native English Speaker, conversational in Hebrew and Portuguese
---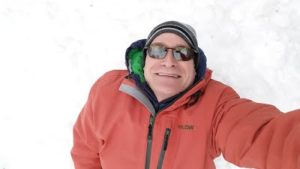 ---
In learning you will teach, and in teaching you will learn.  
-Phil Collins